Unaju Special
Uniform and beautiful brown color with no charring, skilled craftsmanship.
The refreshing sauce without sugar is also outstanding.
One of the hidden flavors is the few drops of cognac that are shaken to finish.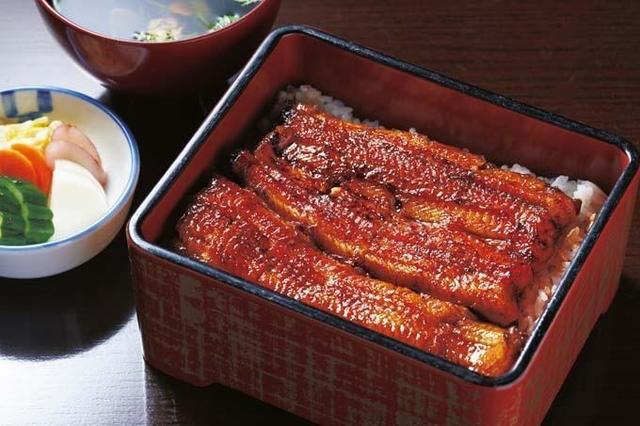 Ozeki Umeda bowl
The broth roasted with dashi soy sauce is umeboshi, and it is placed on rice laid with seaweed and Japanese chives. You will be surprised at the surprisingly good compatibility between eel and plum.